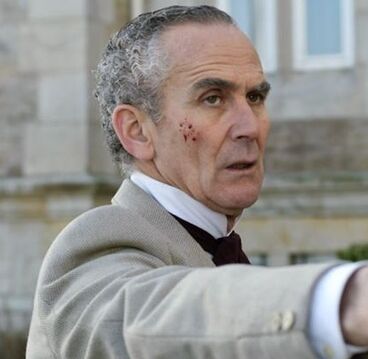 Don Eusebio es un señor de clase alta y cliente del Gran Hotel. Está casado con Doña Adriana, con la que es posesivo e incluso violento, y a la que trata con desdén en público llegándola a avergonzar.
Cuando Adriana le abandona por Javier Alarcón, Eusebio trata por todos los medios de recuperar a su esposa. Amenaza de muerte a Javier y, finalmente, tiende una trampa a Javier con la ayuda de su hija para que su esposa vuelva a casa con él.
Es interpretado por Carlos Manuel Díaz
Write the second section of your page here.
Community content is available under
CC-BY-SA
unless otherwise noted.